A well-being and intimate space
We have chosen four distinct, complementary and fabulous brands for your well-being: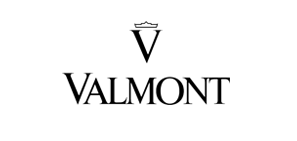 Providing performance anti-aging skincare products with miraculous efficacy, this has been the vocation of Valmont cosmetics since 1985. Heir to the know-how of Swiss cellular cosmetics, Valmont has been perpetuating the anti-aging expertise born for over 30 years in the famous eponymous clinic, for visible results immediately and over the long term. Faithful to the concept of cellulotherapy, it is from the very heart of the cell that Valmont draws molecules with unrivaled anti-aging properties: DNA and RNA. Thanks to a unique and exclusive extraction process, Valmont collects these intact macromolecules, thus maintaining their incomparable regenerative power. Integrated into Valmont formulas, this shocking duo stimulates and strengthens cells weakened by years or environmental aggressions, to reveal splendid and radiant youthful skin.

It is in the middle of the Mediterranean Sea, on the Beauty Island that Crenacare Spa Cosmetics was born, paying particular attention to products from the island's natural resources: chestnut and hazelnut, olive and citron, donkey milk and honey, eucalyptus and pine, myrtle and clementine, immortelle. Each program is defined in an adapted, personalized and active protocol. The Brand is keen to pass on a hereditary heritage by bringing it up to date, the aim being to modernize, through refined cosmetics, the history of skincare in Corsica. Indeed, the Corsicans looked after themselves and took care of them thanks to unique formulas based on the knowledge of plants, it is this knowledge which is at the origin of the concept of the brand: to create cosmetics starting from this inheritance. Corsican hereditary developed on the basis of ancestral and cultural formulations. A journey, a shared heritage ...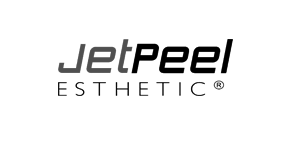 THE REVOLUTIONARY anti-aging treatment!It is a real alternative to injections. It is a 100% natural technique that will propel air at supersonic speed in the form of a jet. Initially, this jet will allow lymphatic drainage to be carried out on the face, then a deep exfoliation of the skin, and finally an infusion of hyaluronic acid, peptides and vitamins without a needle or injection!

The first nail polish of a new generation that combines the ethics of a eco-friendly formula in vibrant fashion colors. A formula of up to 85% of natural origin based on wood pulp, corn, potato and wheat. A new philosophy which thus preserves the vitality of the nails while respecting their natural cycle of renewal.Smooth, strong and healthy… simply detoxify your nails in color.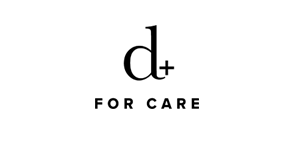 Ideal food supplement for a younger, plumped, beautiful and luminous skin, stronger hair and nails. In the form a drinking stick, it's your anti-aging and anti-blemish beauty routine. Suitable for all skin types, no sugar, no lactose, no artificial coloring or flavoring.