In order to always satisfy you, we seek excellence everywhere and
these brands unite to meet our requirements: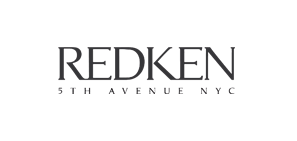 It is a New York brand, created by American actress Paula Kent in collaboration with her hairdresser to develop a range of functional, non-irritating products with a favorable action on the scalp and hair. The coloring products are ammonia-free and enriched with proteins to protect and nourish the hair from the inside thanks to its exclusive patented system.

It is a brand of treating, personalized hair care and styling products formulated from natural, rare and precious ingredients such as musk rose oil, argan oil or camellia oil. Born from the philosophy of Mr. Shu Uemura and his professional experience, the Japanese Master, the man who made beauty an art. Japanese ultra luxury: like the Japanese tea ceremony, the brand offers hair beauty ceremonies that echo the tea ceremony in Japan and

It is a professional repairing and regenerating treatment of absolute effectiveness. Successive treatments provide deep repair and intense protection of the hair against various stressors for up to 8 weeks. High-tech hair care its unique formulation contains six kinds of keratins and amino acids, including meadowfoam, a plant active ingredient with a lasting sheathing effect, and Fullerene, an active ingredient with highly penetrating power without a source of heat. Developed to treat hair attacked by the daily use of a straightening iron, devitalized by chemical treatments: coloring, bleaching, highlights, smoothing, straightening which it compensates for the aggressive effects, Tokio Inkarami also enhances healthy hair . The Tokio Inkarami treatment can be performed immediately after a color for which it prolongs the hold, a balayage for which it enhances the radiance.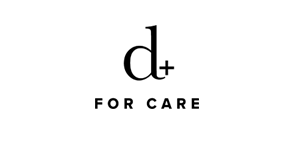 Ideal food supplement for younger, plumped, beautiful and luminous skin, stronger hair and nails. In the form of a drink stick, this is your anti-aging and anti-blemish beauty routine. Suitable for all skin types, no sugar, no lactose, no artificial colors or flavors.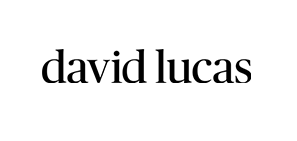 RESCPECT shampoo and care range, developed in a French cosmetic laboratory specializing in hair formulation.To best respect nature and hair, green formulas designed from active ingredients of plant origin, poor in chemistry, with the right balance between naturalness, efficiency, pleasure of use and respect for the environment.